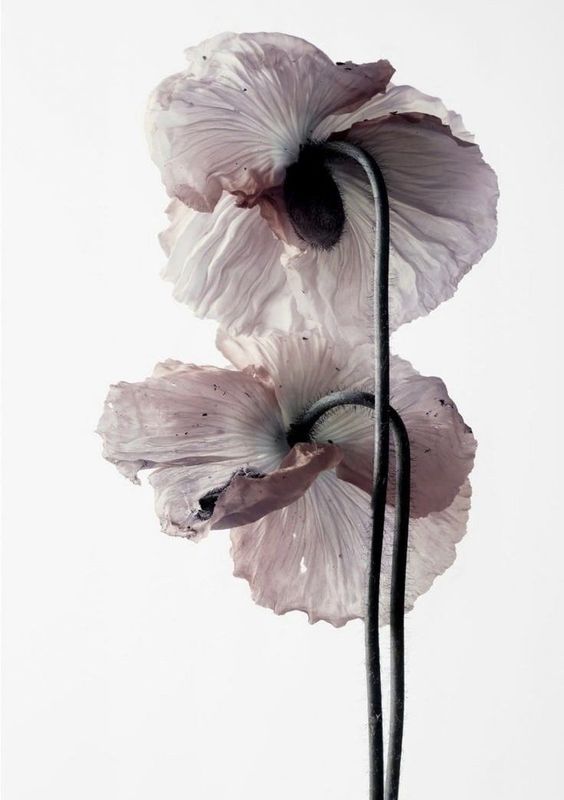 Basics aren't basic, they're essential.
The rich tapestry of personal style
In a world constantly changing the ability to adapt to new circumstances is crucial for our well-being. The urge to grow and evolve is a fundamental need of human nature. Now - more then ever - we're desiring a wardrobe supporting our every day busy lives. A wardrobe that transitions through our days, with us.
Together we are shaping a new narrative - one that honors the rich tapestry of personal style, embraces the challenges of the contemporary fashion landscape and celebrates the rewarding experience for personal evolution.
Welcome to Aēyra, a modular wardrobe that seamlessly transitions from Work to Weekend, from Desk to Dinner.
Aēyra originates from the words aesthetic and era, meaning a period of time with new beginning. Our pieces exist to breathe new life into every day modern wardrobes.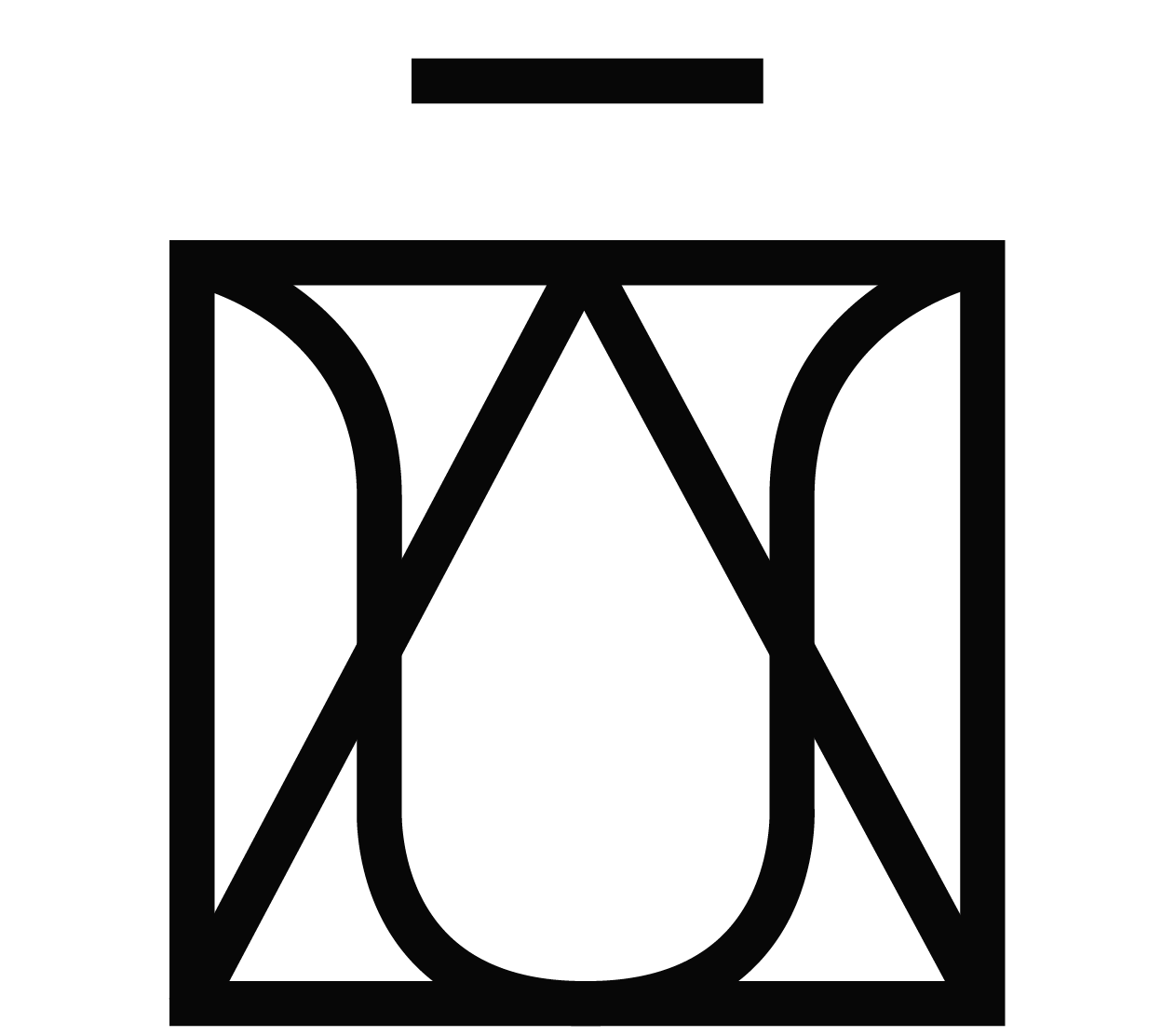 Our Brands
Within our world of Aēyra (formerly Les Inimitables) you will find a mix of European brands and designers that commit to our values on sustainability-, ethical- and high quality levels.
Aēyra is designed for you. The resilient mother, caring daughter, the thoughtful friend and passionate lover. Our wise women.
You are our biggest source of inspiration. Your life, your passion, your thoughts, your vision.
Because we get so distracted and are expected to keep all things afloat we sometimes forget what is the most important to us: our being. We tend to get lost in our doing. At Aēyra we are mindful of that. We aspire to support you in evolving your being. Focus on the now, keeping the peace.
I am beautiful
I am resilient
I am who I need to be
I am confident
I am grateful
I am me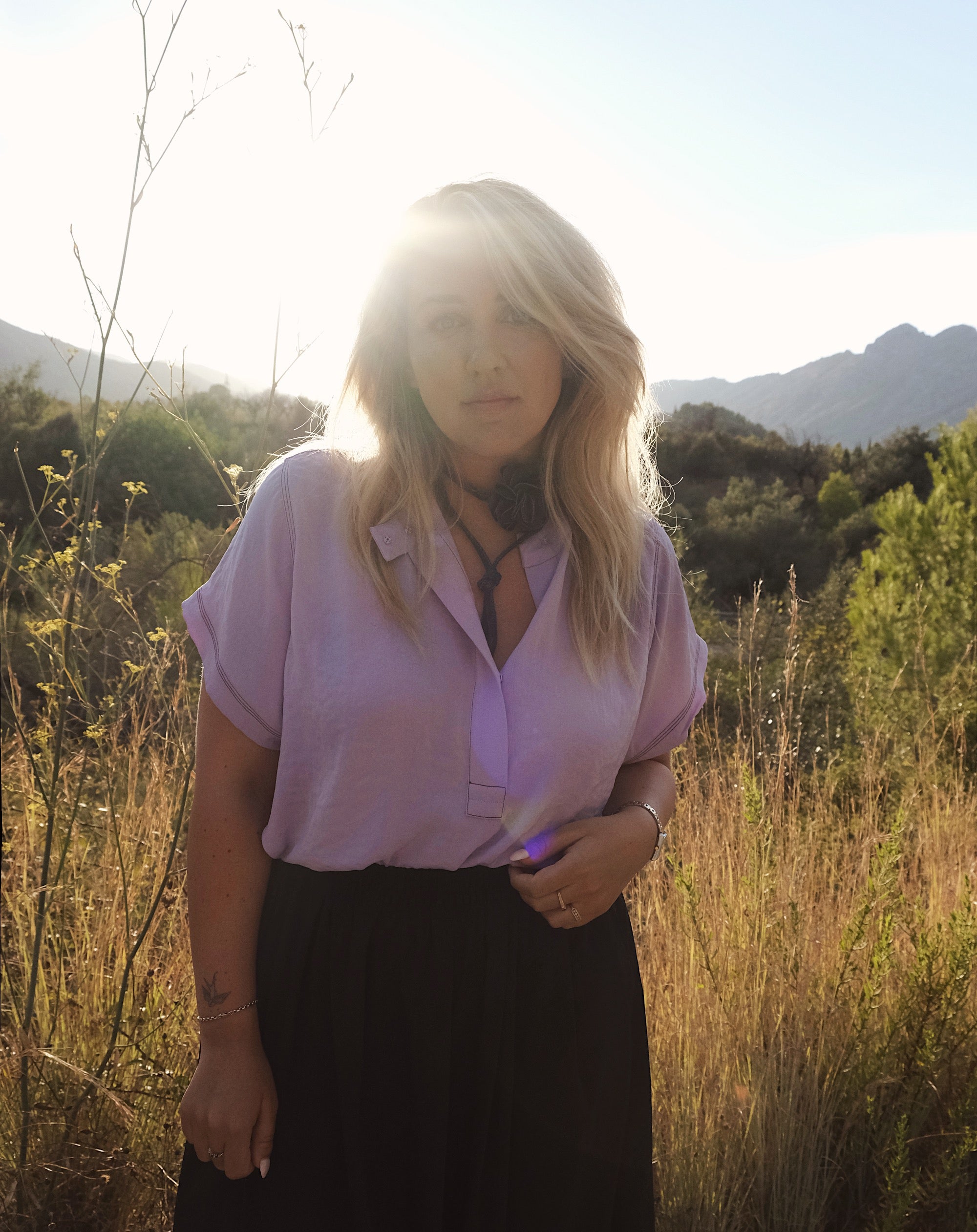 Behind the brand is Kirsten Alandt, Aēyra's creative director and founder.
"Upkeeping life as we know it can be hard work. I find myself not wanting to spend a lot of time in the morning, putting together an outfit. But I do want to look and feel good in what I'm wearing. It empowers me in my doing and in my confidence. There's something so powerful in sophisticated dressing. I feel it sets a succesful tone to my day.
How supportive to wear clothes that you don't need to worry about? That feel good, are durable in quality and enhance your mood every time you wear them. That's what I wanted to create with Aēyra, a fashion safe space you can rely on. So you are able to spend your time chasing dreams and goals, not worrying about how you look.
Because the answer will be: great."